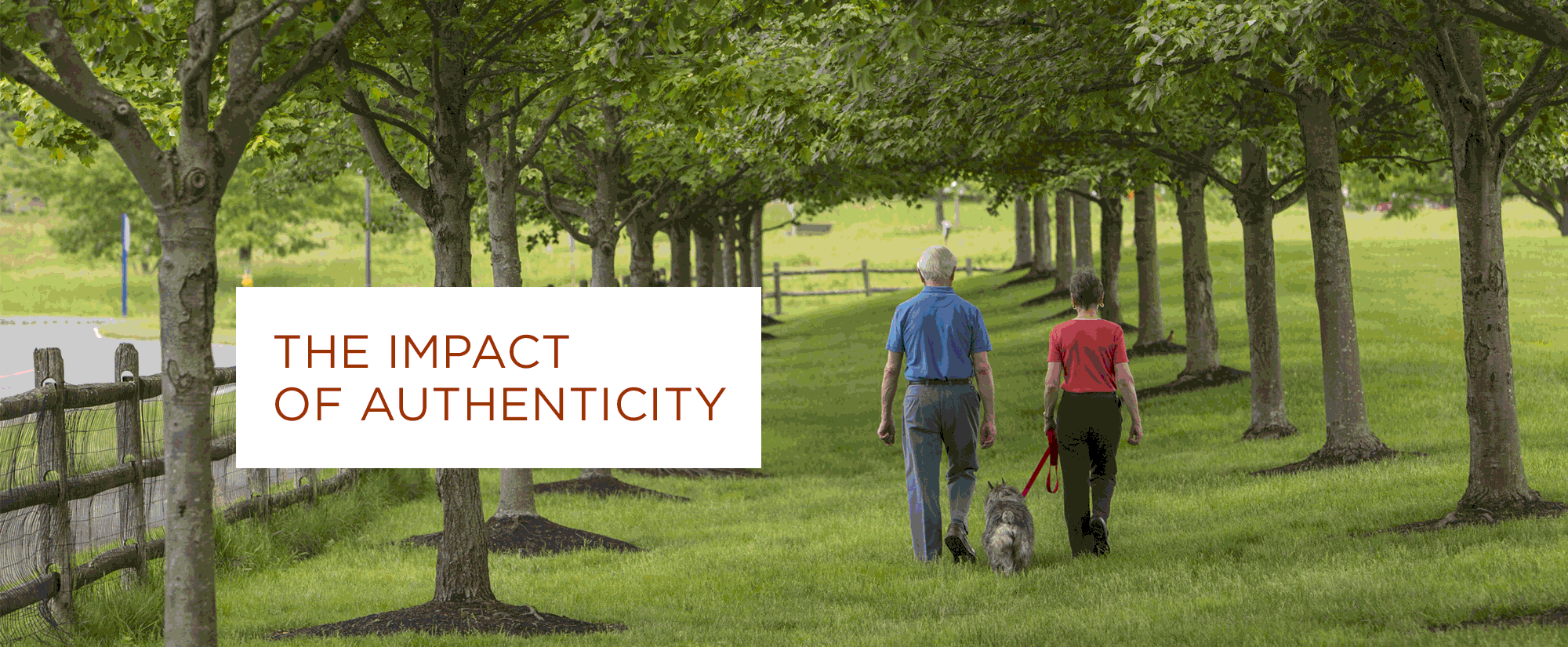 Retirement Living
Learn more about Kelsh Wilson Design's focus on the retirement living industry. Kelsh Wilson Design creates message-driven marketing communications, in print and on the web, for education, business, and nonprofits. Institutional Branding / Sales and Marketing / Fundraising Communications
At Kelsh Wilson, that means capturing not only the features and benefits you offer, but also the spirit and personality that set your community apart.
It means moving beyond stock photos and tired slogans to speak with a degree of creativity new to most of the retirement industry.
It means reaching a generation of seniors who are more sophisticated and discerning than any before.
Kelsh Wilson draws on a range of capabilities to create compelling print and digital communications.
focus areas:
Institutional Branding

Sales and Marketing

Fundraising Communications
services
Research and Message Development

Communication Strategies

Design—Print and Digital

Writing

Photography and Video